About us
We love to
help

your


dreams

come true.

Who are we? -

Immigration Experts!
We understand how complex it can get to make a smooth transition from one country to another. At iGuru, we secure work permits and jobs along with helping you ease the process for your new journey.
Because we understand the setbacks and the delays, we support you through the entire process. From finding the right program to guiding you for your perfect job, we help you through all the way. ADditionally, with our online community of contributors, we have built a network that offers objective, independent extortion on all aspects of your migration to countries like, if we have to name a few, Canada and Australia.
We are here to help you have a smooth process of migration. iGuru Immigration is filled with like-minded people with immense experience. We have partnered with employers across the globe that want you to be a valuable asset and champion of their teams.
We are here to be your support network! iGuru Immigration is a vessel to carry you to your dream goal of settling in developed countries.We are here to guide our clients through various pathways to success and growth.
iGuru conducts seminars and webinars every Saturday and Sunday for individuals interested in migrating to other countries. Information and Knowledge are shared with them to plan their journey keeping the steps of application and costs in mind.
Book a Seminar
Integrity
We lead with honesty and truth. We hold integrity at the core of our individual and corporate actions.
Transparency
We offer advice and guidance based on factual knowledge. All our terms and conditions are clarified before the signup. Transparency is at the heart of all our communication.
Reliability
We are a certified and licensed immigration consultancy, supporting you every step of the way.
Affordable
We believe that our services take into account all your needs and pre-requirements. We provide you services that are accessible and affordable.
The Team
Meet our team of
experts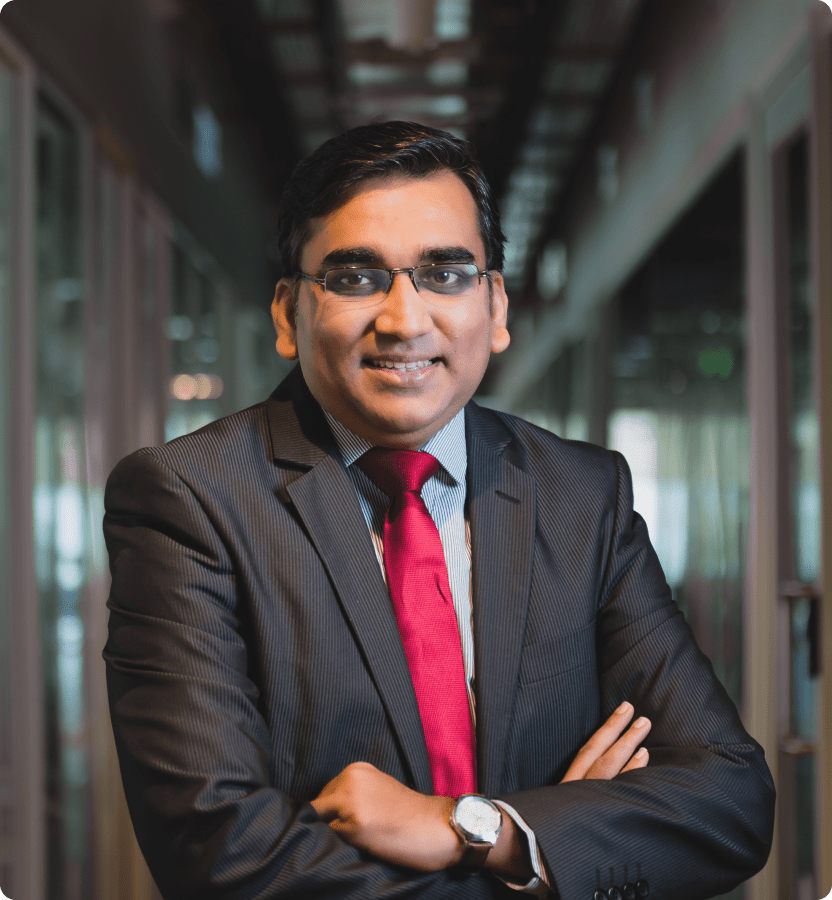 Pramod Bagde
Co-Founder & Director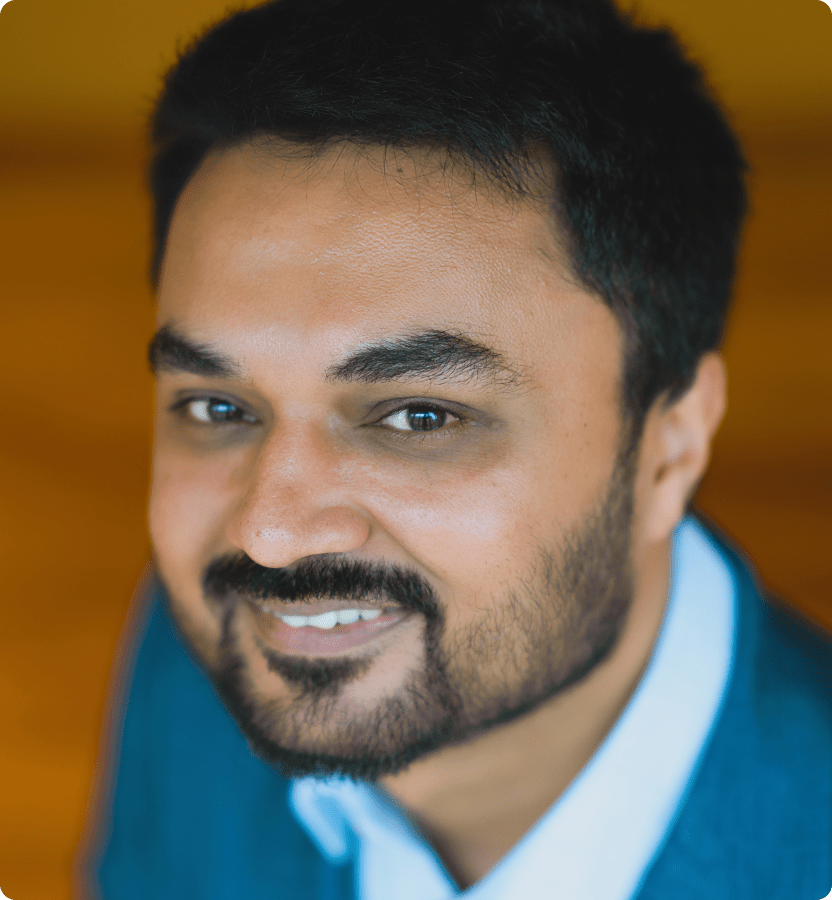 Cyril Joels
Co-Founder & Director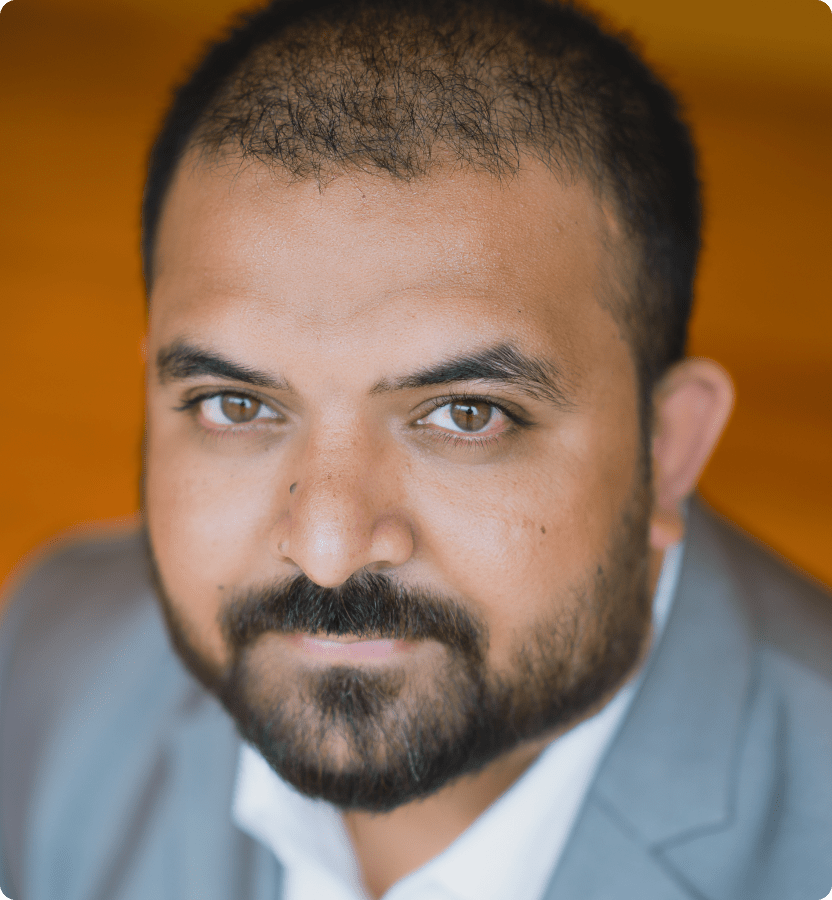 Ashwajeet Kharat
Business Head (Sales)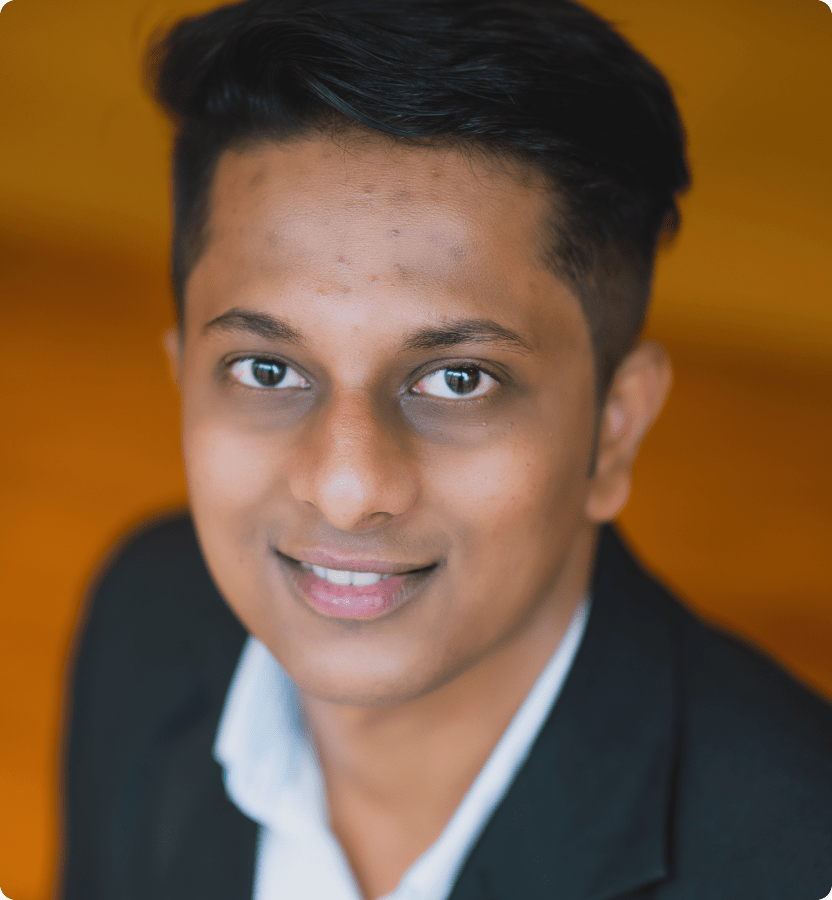 Amit Ramdasi
Digital Marketing Head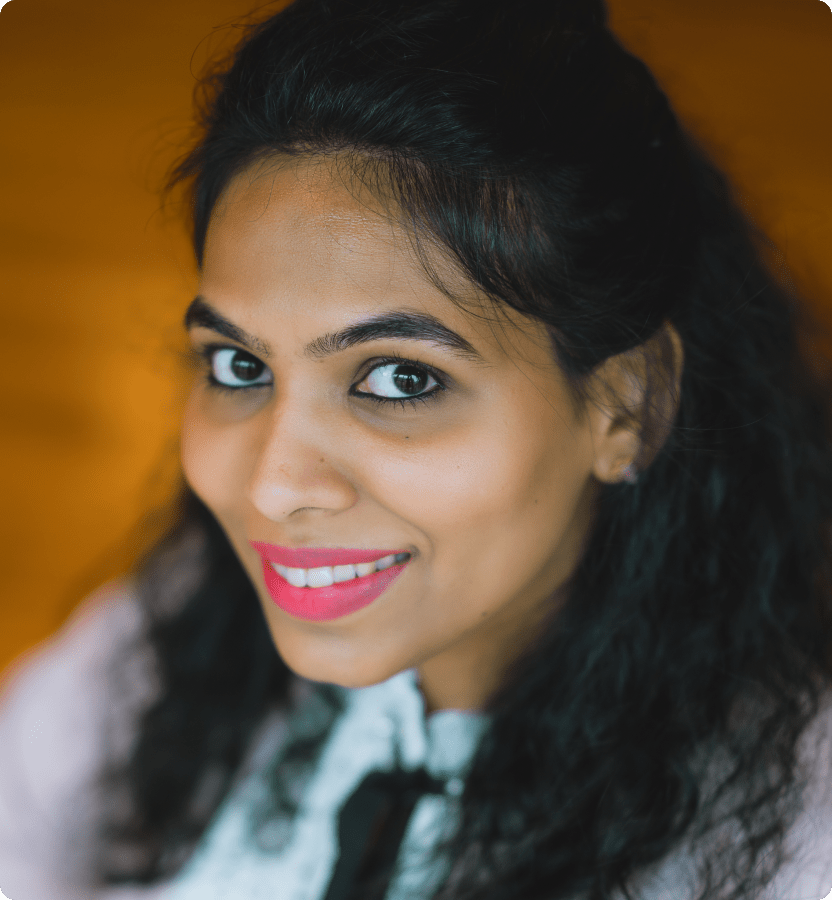 Priyanka Khurana
Director (Overseas)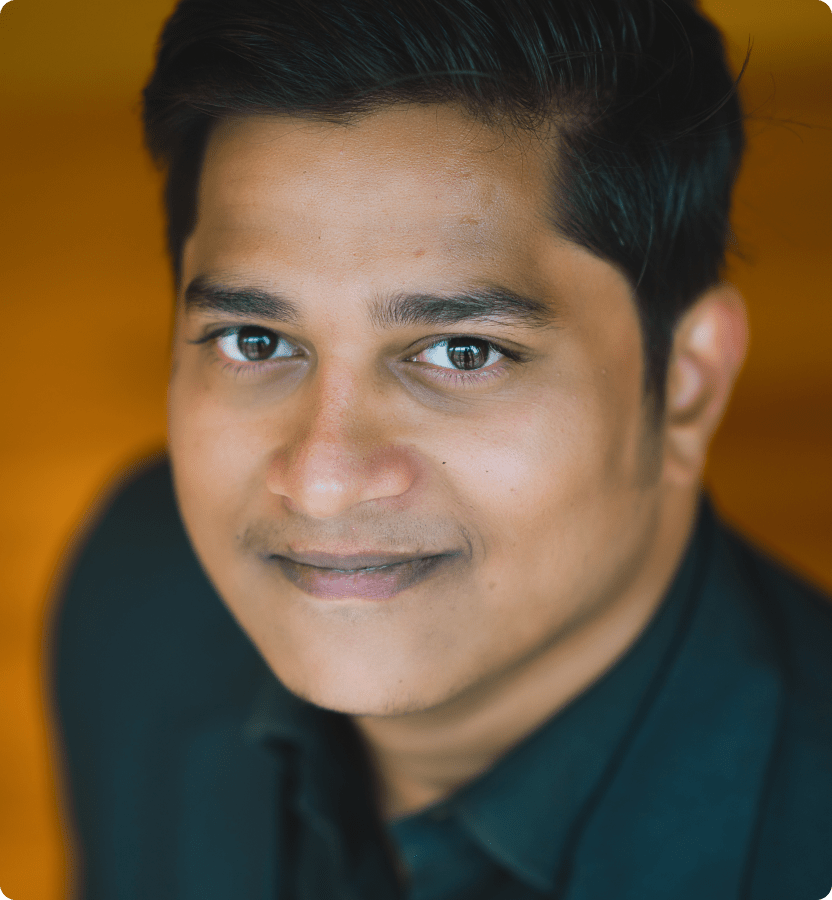 Yash Ghatode
Sales Head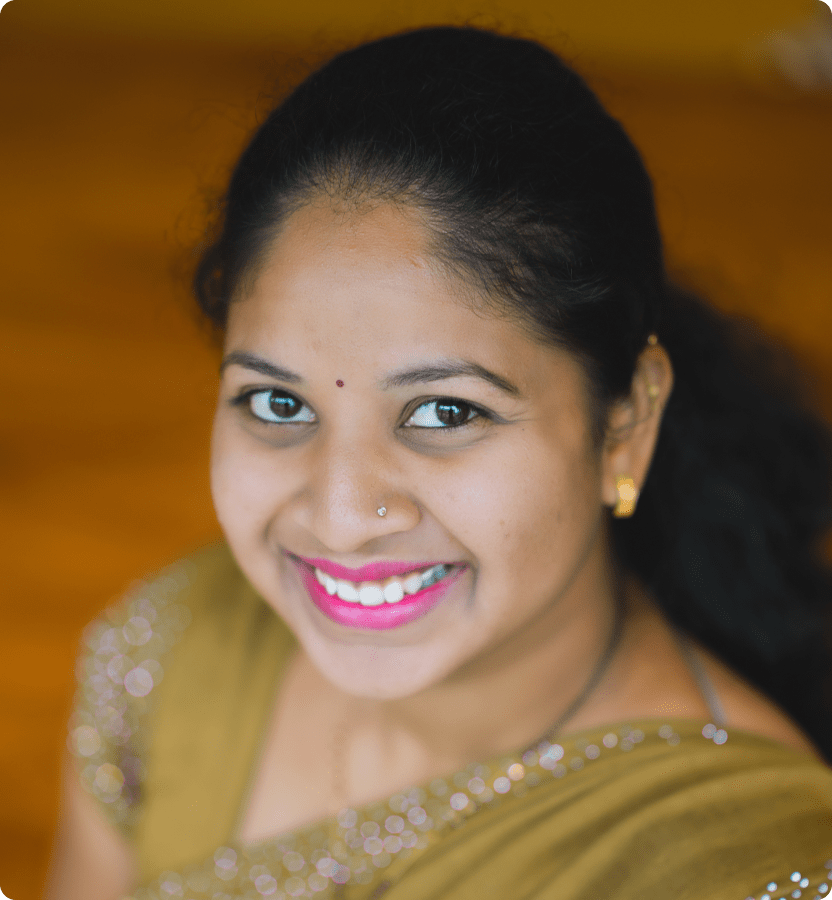 Proova Kharat
Case Processing Officer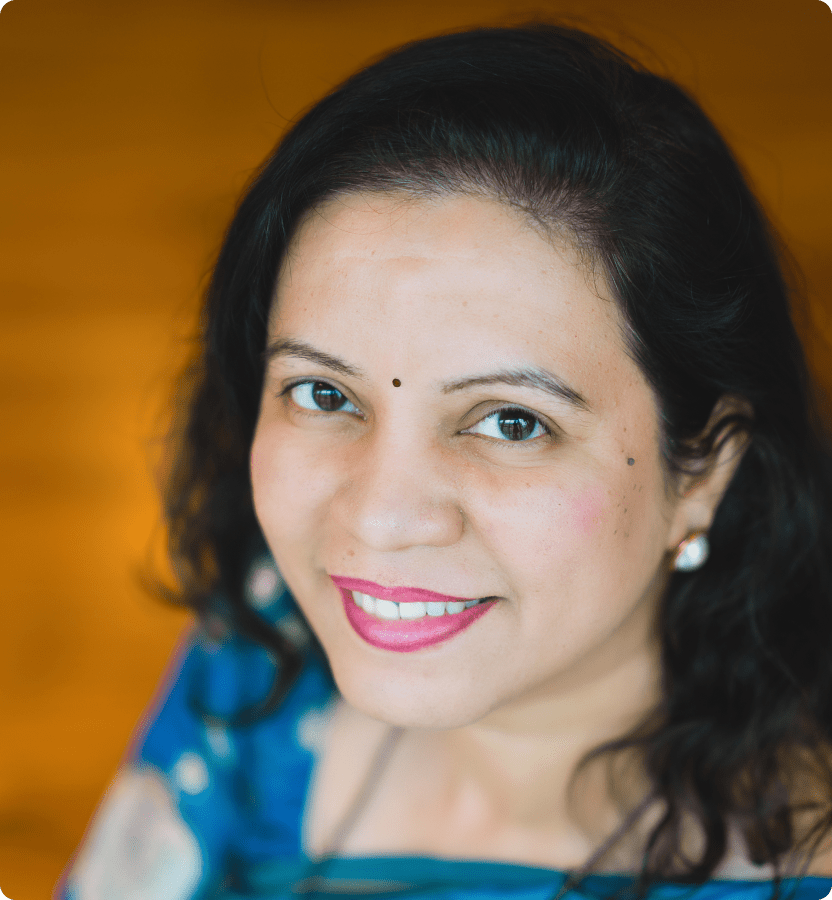 Snehal Bagde
Director (Overseas)