Discover living in Sydney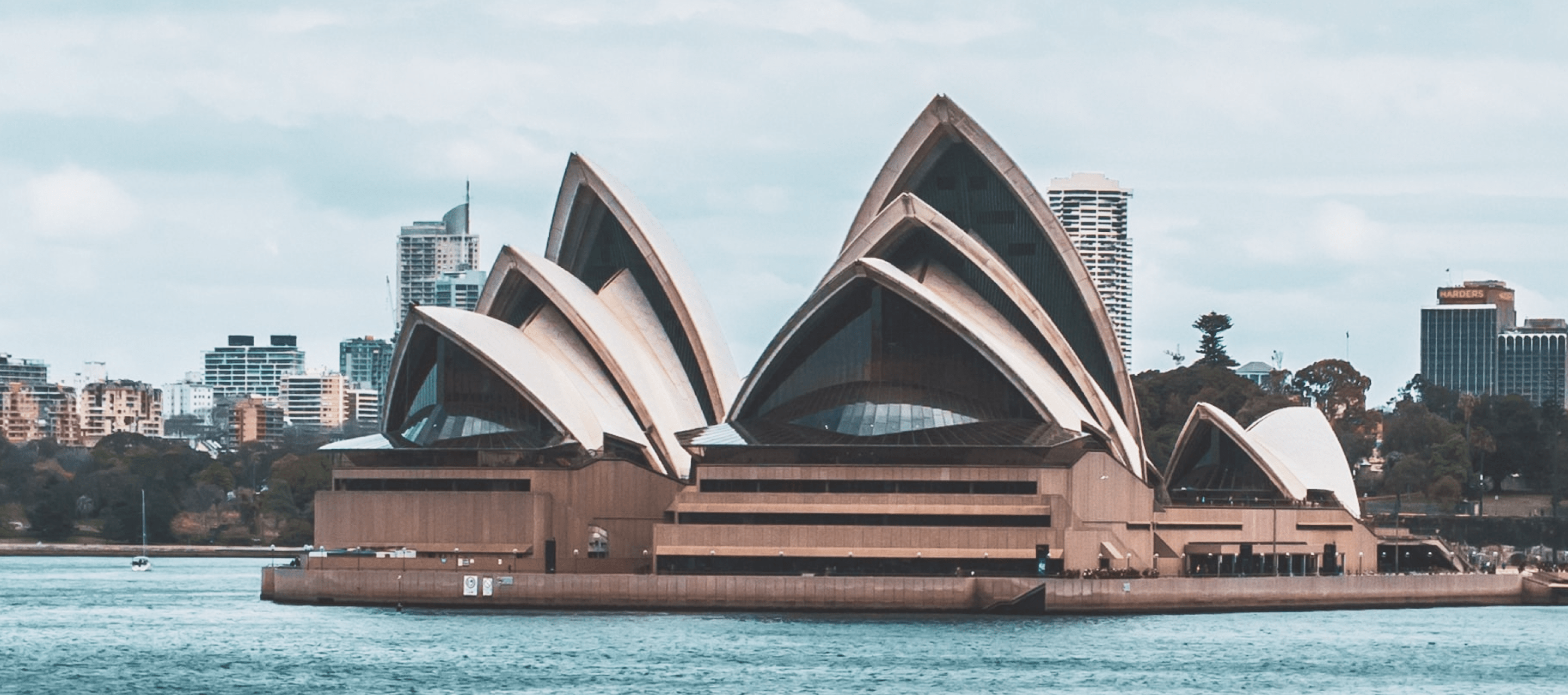 As the rest of the world bears witness to a lurking winter, The Land Down Under celebrates the warmth of summer. Just like its unique climatic positioning, Australia offers a distinct habitat for its residences with Sydney being its largest city and their most preferred home (approximately 4,926,000 live here). Residents of Sydney are fondly called "Sydney-siders."
A proud capital for the state of New South Wales (NSW), Sydney boasts of an exciting 658 suburbs, 40 local government areas and15 contiguous regions. With a long coastline of 150 miles and temperate weather, Sydney makes for one of the world's most scenic natural harbors.
Sydney ranks among the top three most liveable cities in the world and serves as a brilliant abode to a vibrant atmosphere for arts and culture, a broad variety of mouth watering food and more than 400 parks.
Things To Look Forward To
A plethora of lush restaurants and alleyway cafes, classic neighborhood pubs, bustling markets, sites of historical significance, natural tourist attractions, gorgeous beaches and a wide palette of adventure sports to choose from, puts Sydney on a pedestal for providing unforgettable experiences.
While the harbor city is surrounded by beautiful sandstone cliffs, sandy beaches and elaborate national parks, a vast panorama of ocean and an untouched wilderness is right around the corner throughout a buzzing Sydney. From the stunning Sydney Harbor Bridge to its signature harborside hikes, one is assured of a year-round cluster for incredible places to visit.
Sydney's multi-cultural heritage can be traced through the stories narrated by the incredible rock carvings from centuries ago found all around the NSW capital. The Aboriginal people of Australia form one of the oldest continuing living cultures across the world. Exclusive Aboriginal tours and galleries give a welcome insight into their traditions and beliefs.
Education
Sydney and NSW house 11 world-class universities, 6 being in the Sydney metropolitan area and 5 in the regional universities enabling access to a large array of registered, government accredited private higher education providers offering high quality learning experiences across diverse fields like information technology, manufacturing and engineering, business and commerce, hospitality, health, creative media and the arts.
Employment
A land of corporate opportunities, Sydney beams with jobs in the fields of publishing, law, finance, IT and engineering, along with retail, trades, construction and reception. Most Sydney-siders embrace the daily grind working full-time in order to afford the rent.
Lifestyle
Sydney's cosmopolitan beach lifestyle defines the way the whole city entails its routine living. With over 100 beaches lining the coast, beachside dining and coastal walks along with surfing, snorkeling and other water sports are integral to the local lifestyle. Often called the Emerald city, Sydney is exuberant with flamboyant hotels, designer boutiques and indulgent spas making it a fan-favorite for luxury getaways.
Cost of Living
With the rent costing about AU$250 per week, the cost of living in Sydney is relatively high. A private studio typically costs around $400 per week while a share-house can cost nearly $230 per week excluding utilities and internet charges (generally $300 per quarter).
Due to its soaring rental prices, many young people working in the city on holiday visa prefer living in hostels. A standard breakfast or lunch at a cafe would usually cost over $15 in Sydney.
What Would A Day Look Like
Mornings in Sydney are incomplete without an extravagant breakfast smudged in delicacies and flavors from all around the world. Also known as the flavor capital of Australia, Sydney is one of the world's best and most fantastic places to eat and drink.
After a busy day of work, Sydney has plenty of spaces that offer leisure and comfort. From the spectacular sandy beaches and the brilliant bushland to museums and beautiful theaters and art galleries, from world-class restaurants and glamorous cocktail bars to the multi-storeyed shopping centers. Experience the iconic Sydney Opera House, get onboard the ferry to Manly, dive into the famous Bondi Beach and finally, take an evening stroll through the historic Rocks district marveling at the setting sun.