IELTS
In countries like Australia, Canada, New Zealand, the UK, and USA, English is the native language. This is why the International English Language Testing System is designed to help you work, study, or migrate there.
The IELTS Test is developed to provide fair and accurate assessment of English language proficiency. It consists of four sections: Listening, Reading, Writing and Speaking.
An increased IELTS score indicates a better understanding and ability to communicate in English. Each immigration body, university, workplace, or institution will have its own requirements.
Learn more about IELTS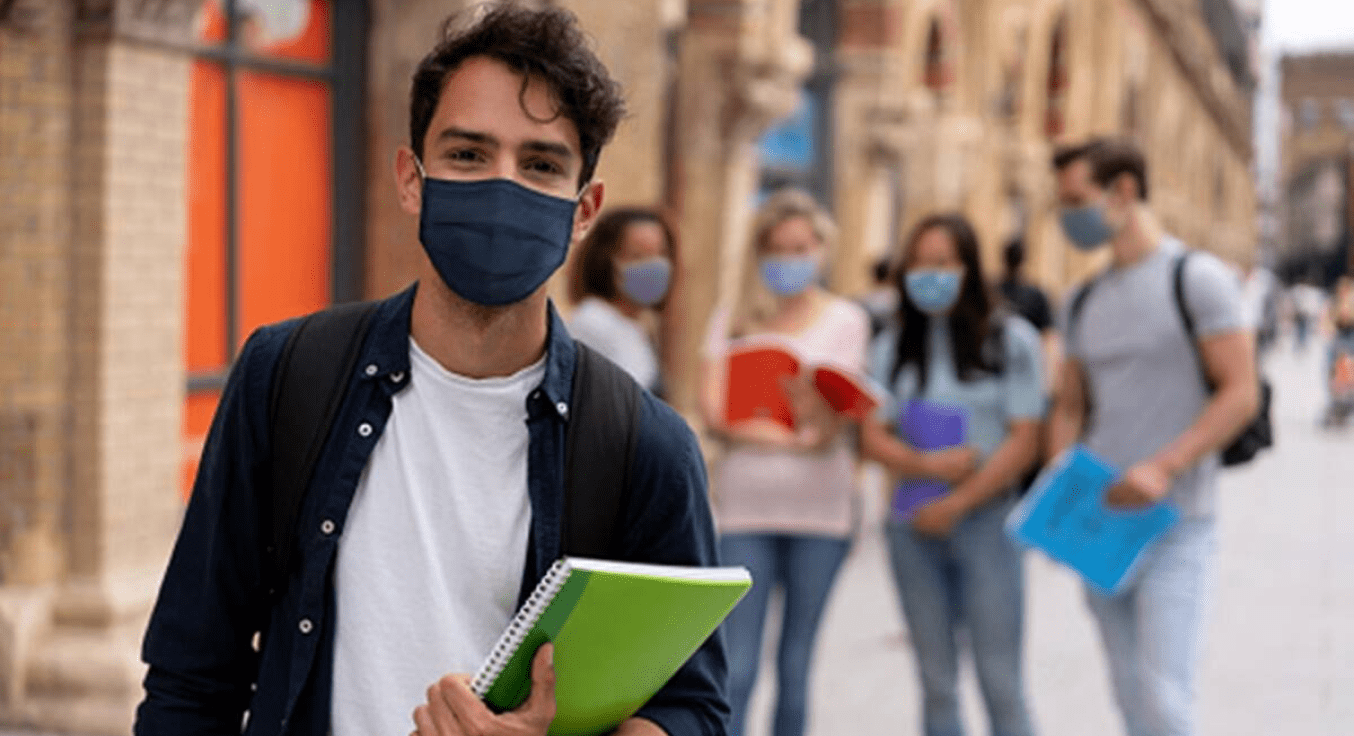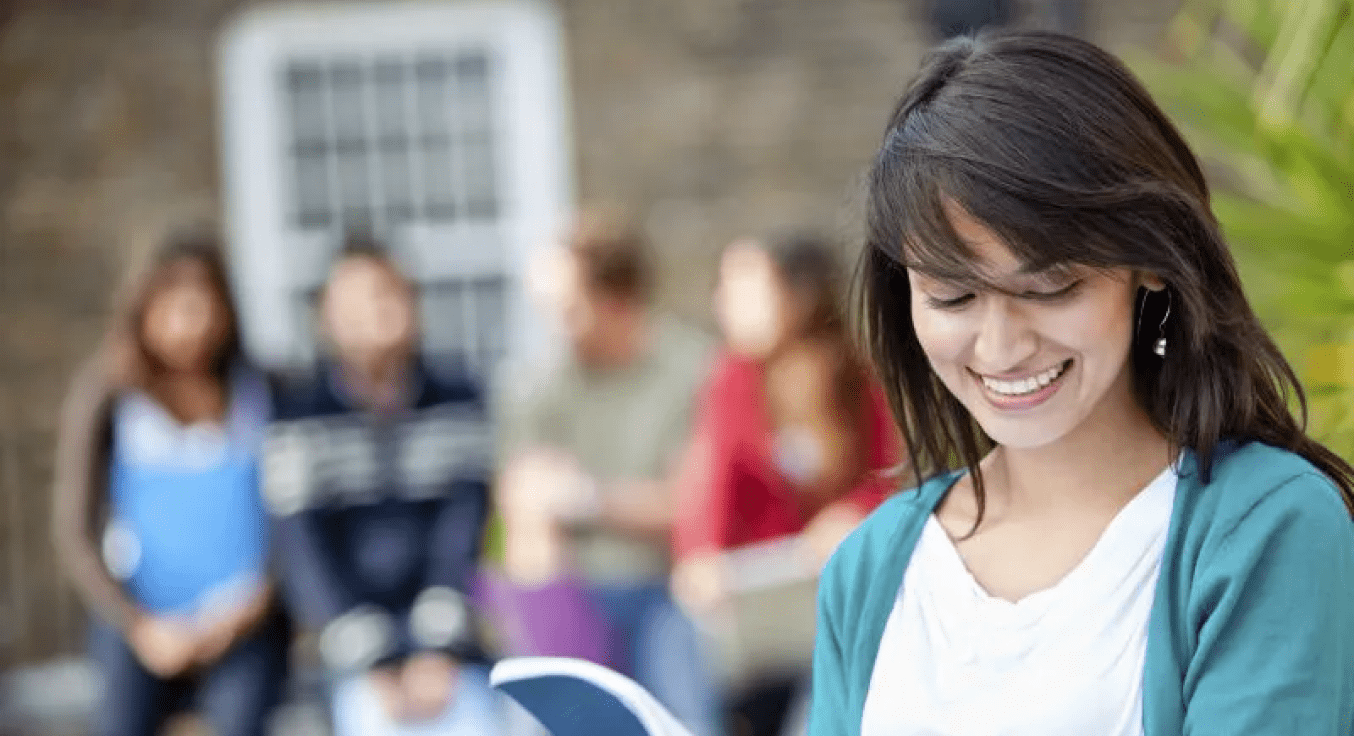 TOEFL
TOEFL is the world's most widely accepted English-language test for study, work and immigration. Because more universities and institutions prefer TOEFL iBT, you can be confident you will stand out to admissions officers.
The TOEFL is administered by the Educational Testing Service (ETS) and is widely accepted by over 11,000 universities and academic institutions in more than 150 countries, including the US, the UK, New Zealand, Canada, Australia, as well as many other countries in Asia and Europe.
The TOEFL test has 4 sections: Reading, Listening, Speaking, and Writing. When taking the TOEFL test, you will be asked to perform tasks combining these four skills, such as reading, and listening and then replying to a question, or listening and replying to a question.
PTE
PTE Academic exam (Pearson Test of English) is a computer-based English language test that is widely accepted by educational institutions throughout the world. Rather than high-level English language examinations, the PTE Syllabus for the two-hour computer-based test tests a student's ability to comprehend the language as spoken on a regular basis.
Using the multi-level grading system of the PTE exam allows a better assessment of the student's proficiency in the English language. The PTE Academic exam is designed for candidates seeking admission to universities and countries abroad where English is the official language of communication.