Explore
Countries

where you can study and apply for various programs.

Find out the programs that can fast track your education and help you provide the foundation for your future.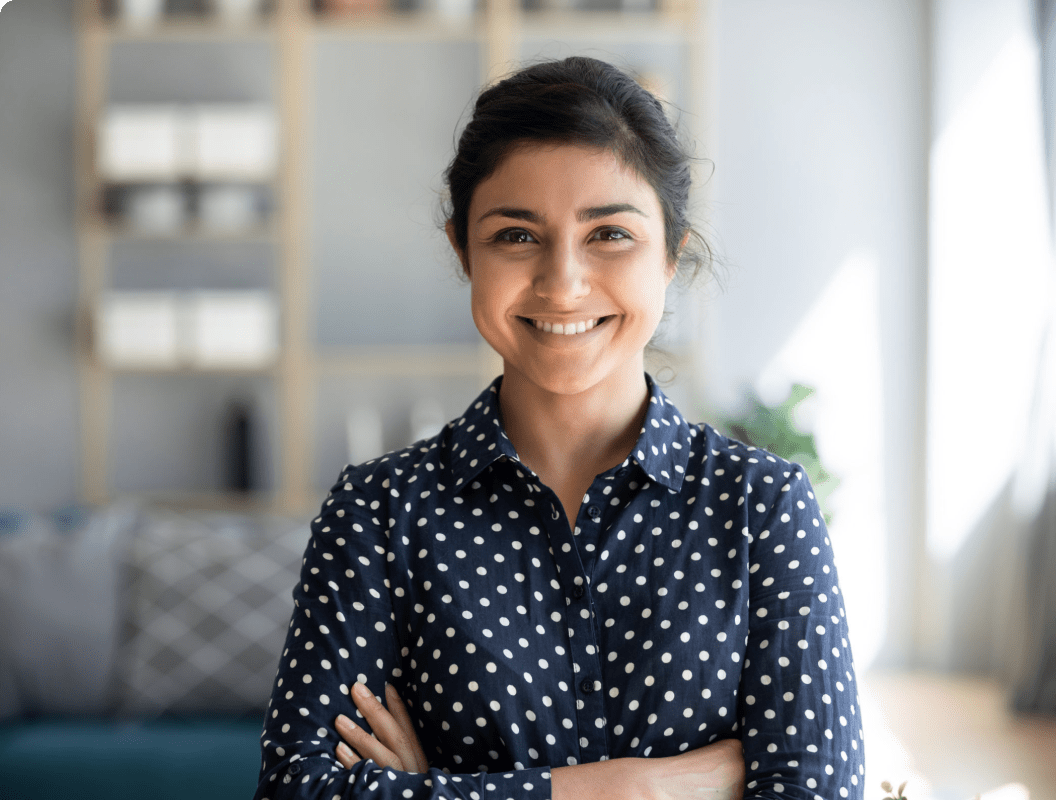 Book
Free Consultation

With Us
FAQ
How much does it cost to study abroad?
Depending on the country, and the program of your choice, the cost may vary significantly. A lot of countries offer scholarships for programs that can considerable reduce the tuition costs. Select the country and explore all the ways you can apply for a student visa.
Can I study for free in Canada?
There are no universities that offer tuition free opportunities to students. However, with full scholarships or fully funded scholarship programs you may be able to waive off your tuition expenses. Explore the ways you can apply to Canadian universities here.
What are the eligibility requirements for studying in Australia?
Depending on the course and program you are applying to, the eligibility requirements differ. All programs do require English Proficiency tests such as TOEFL and IELTS. While post graduate programs may require you to appear for additional tests, these will vary depending on the course and university.
Can I intern or work while studying abroad?
Absolutely! Many universities offer their students part-time job opportunities to earn and gain experience on their study abroad programs. Learn more about the various countries and find out how to apply for the same.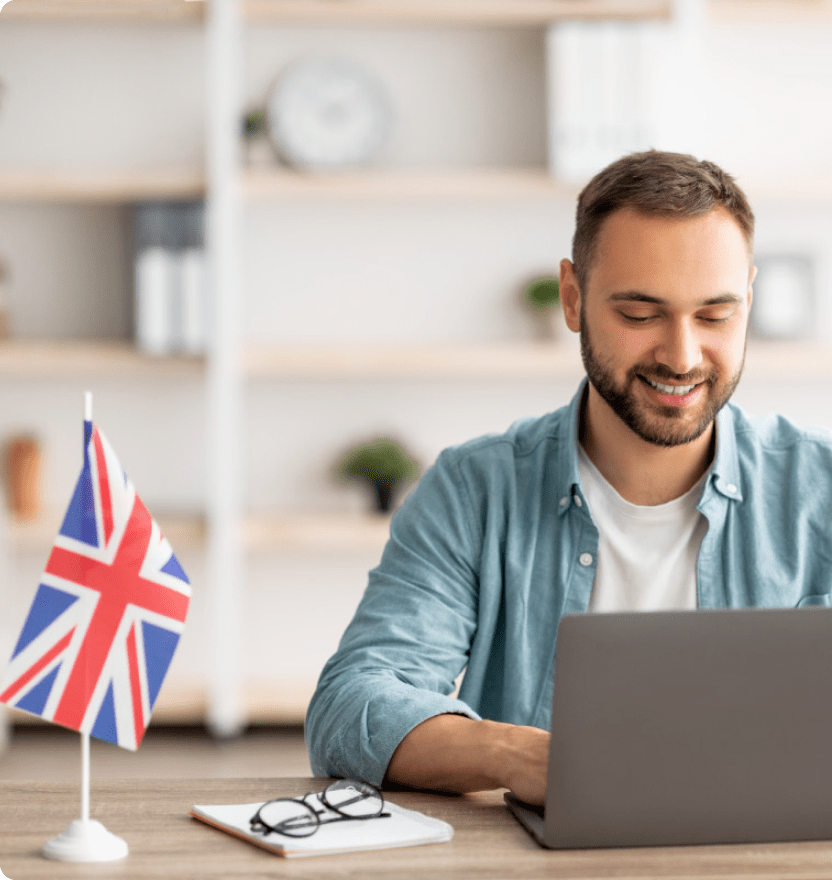 Discover what Calgary has to offer!
14 June, 2023
The largest city in the province of Alberta, Canada, Calgary sits within the prairies just east of the Rocky mountains, at the intersection of the rivers Bow and Elbow.
Read More