Other
Articles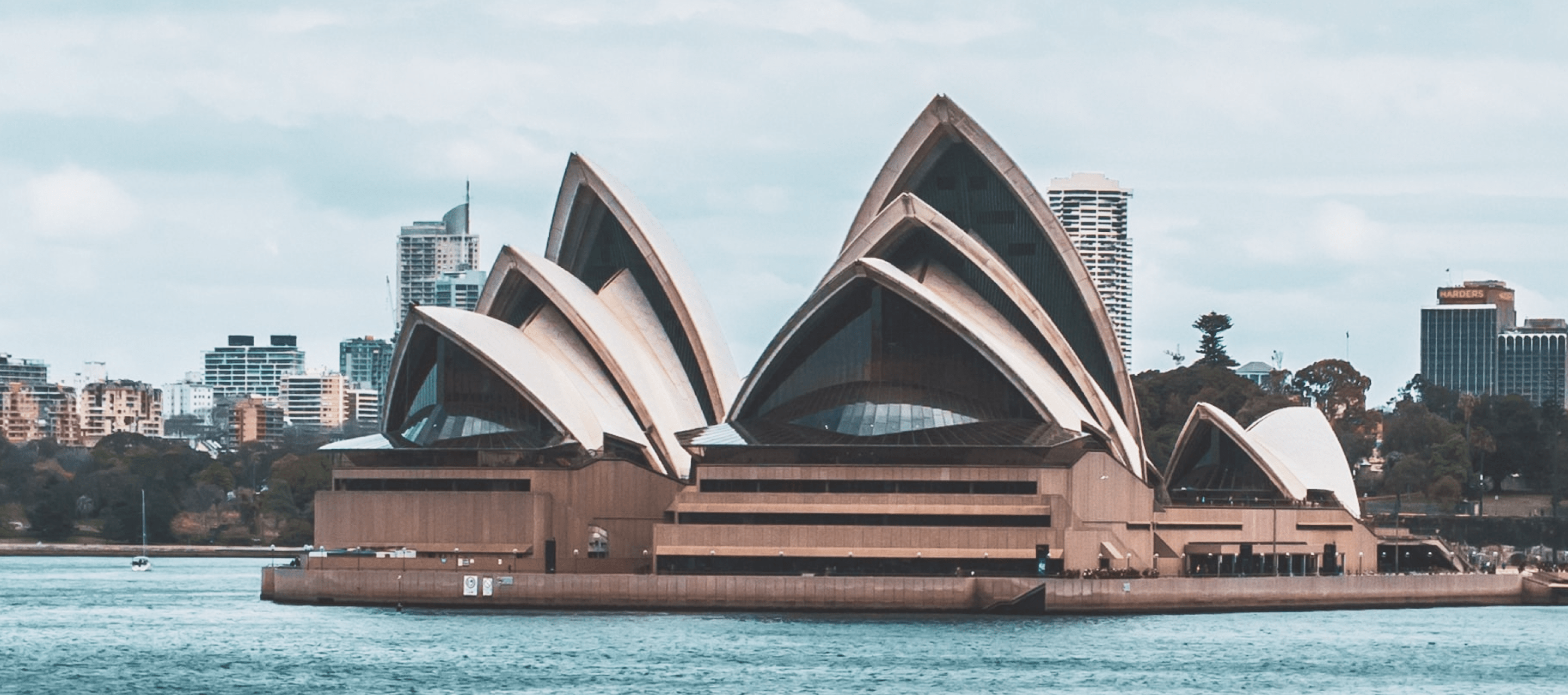 Discover living in Sydney
June 28, 2023
As the rest of the world bears witness to a lurking winter, The Land Down Under celebrates the warmth of summer. Just like its unique climatic positioning, Australia offers a distinct habitat for its residences with Sydney being its largest city and their most preferred home (approximately 4,926,000 live here). Residents of Sydney are fondly called "Sydney-siders."
Continue reading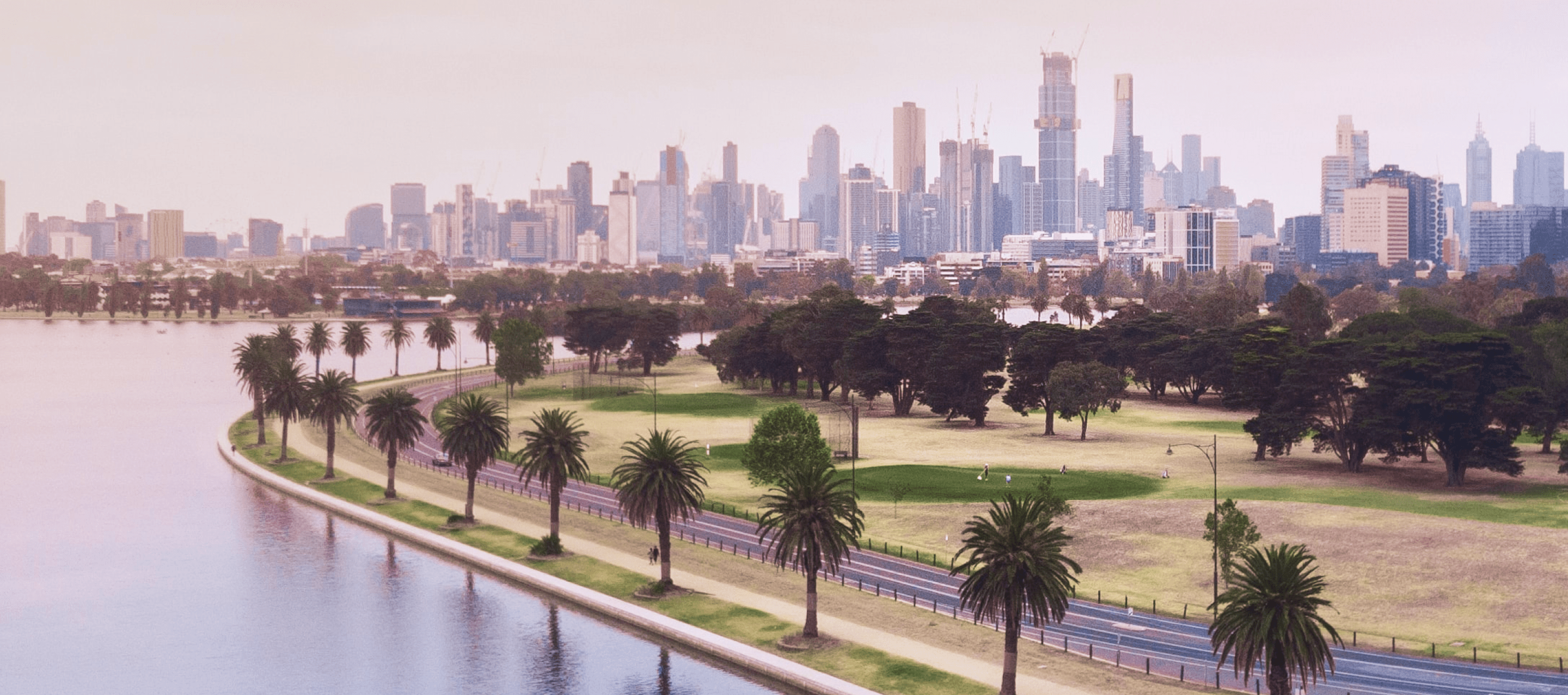 Living in Melbourne
June 21, 2023
The word Melbourne is synonymous with Australia. Considered as the most livable city in the country, it is also the most vibrant and culturally diverse city in the Land Down Under. Melbourne is the second largest city of Australia with its suburbs spreading over 40 km to the south, 30 km to the east, 20 km to the north with vast, flat basalt plains stretched to the west.
Continue reading
Discover what Calgary has to offer!
June 14, 2023
The largest city in the province of Alberta, Canada, Calgary sits within the prairies just east of the Rocky mountains, at the intersection of the rivers Bow and Elbow. Calgary is positioned 1048 meters above sea level and is among the warmest cities in Canada.
Continue reading